We are honored to receive numerous awards through the years and be featured in two books, "Pacific Northwest Homes" and "Spectacular Homes of the Pacific Northwest". We are grateful to our clients for trusting us with the design of their homes.
The publication features luxury homes designed and built by the region's leading architects, custom builders and interior designers in the Pacific Northwest.
View DTF Design Feature in Pacific Northwest Homes.
Publication: Panache Partners
Year: 2017
14th Annual Northwest Design Awards
Presented By Seattle Design Center
Category: Outdoor Living Area, First Place
Project: Issaquah Oasis
Year: 2013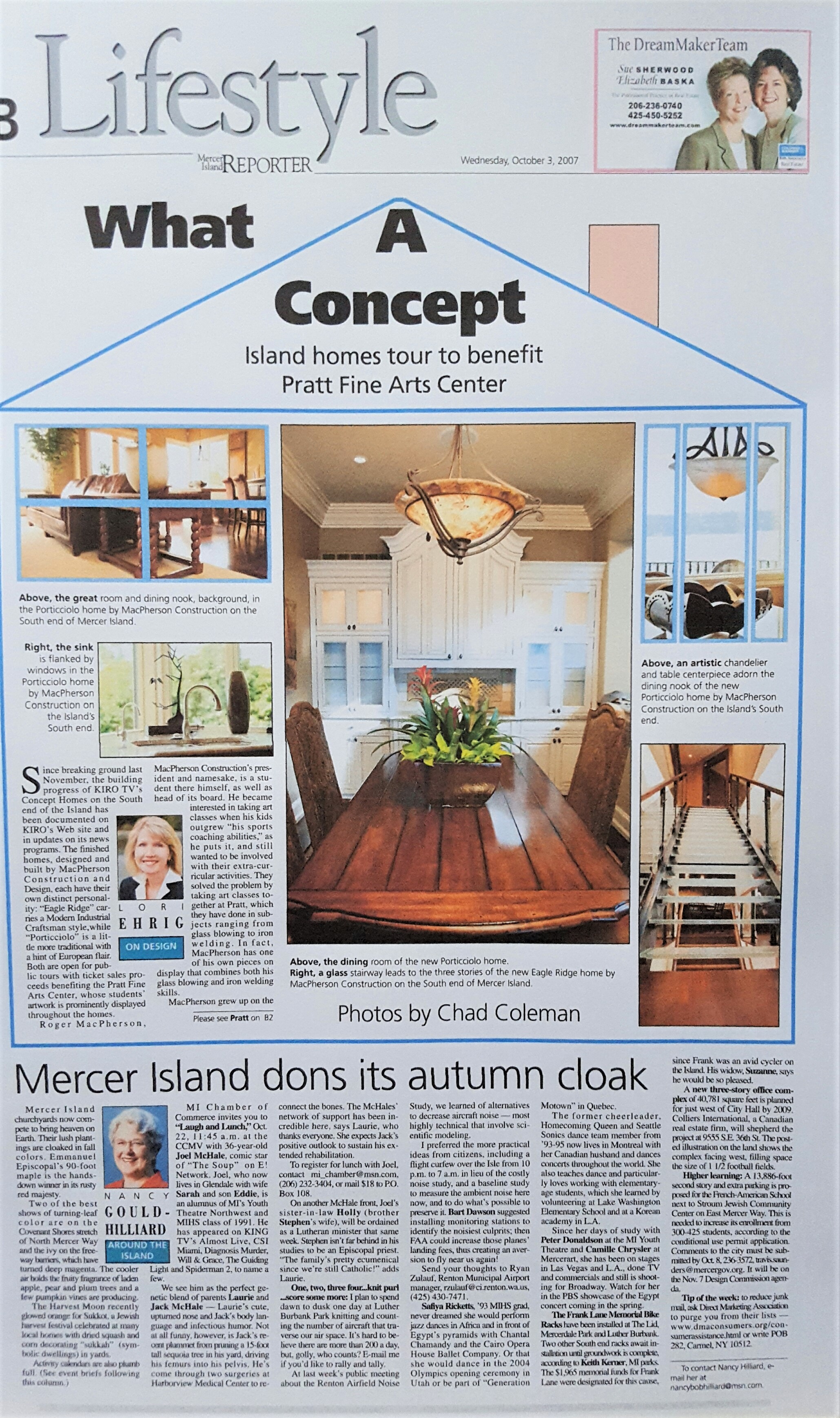 Project: Komo Concept Home
Year: 2007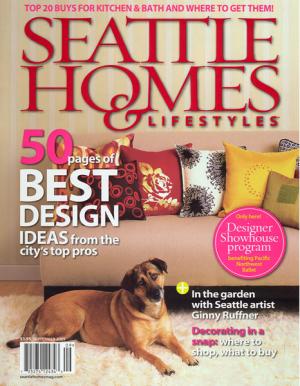 Seattle Homes & LifeStyles
King 5 Sammamish Steps
Year: 2007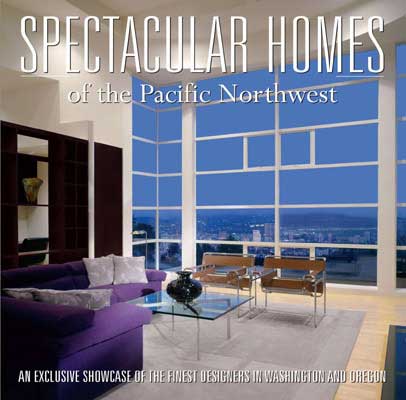 Spectacular Homes of the Pacific Northwest
Publisher: Panache
Year: 2006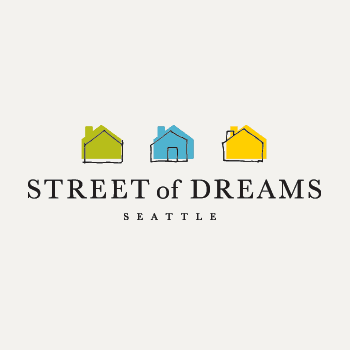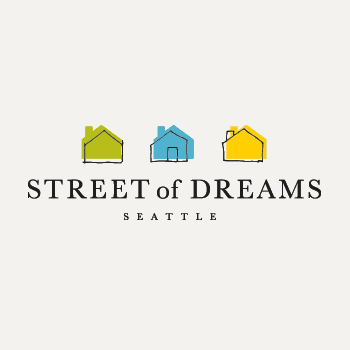 "Stonecrest"
Design Award
Award: Best Interior Design & Furnishings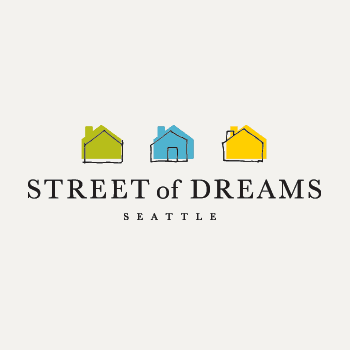 "Stonecrest"
Design Award
Award: Best Kitchen Design